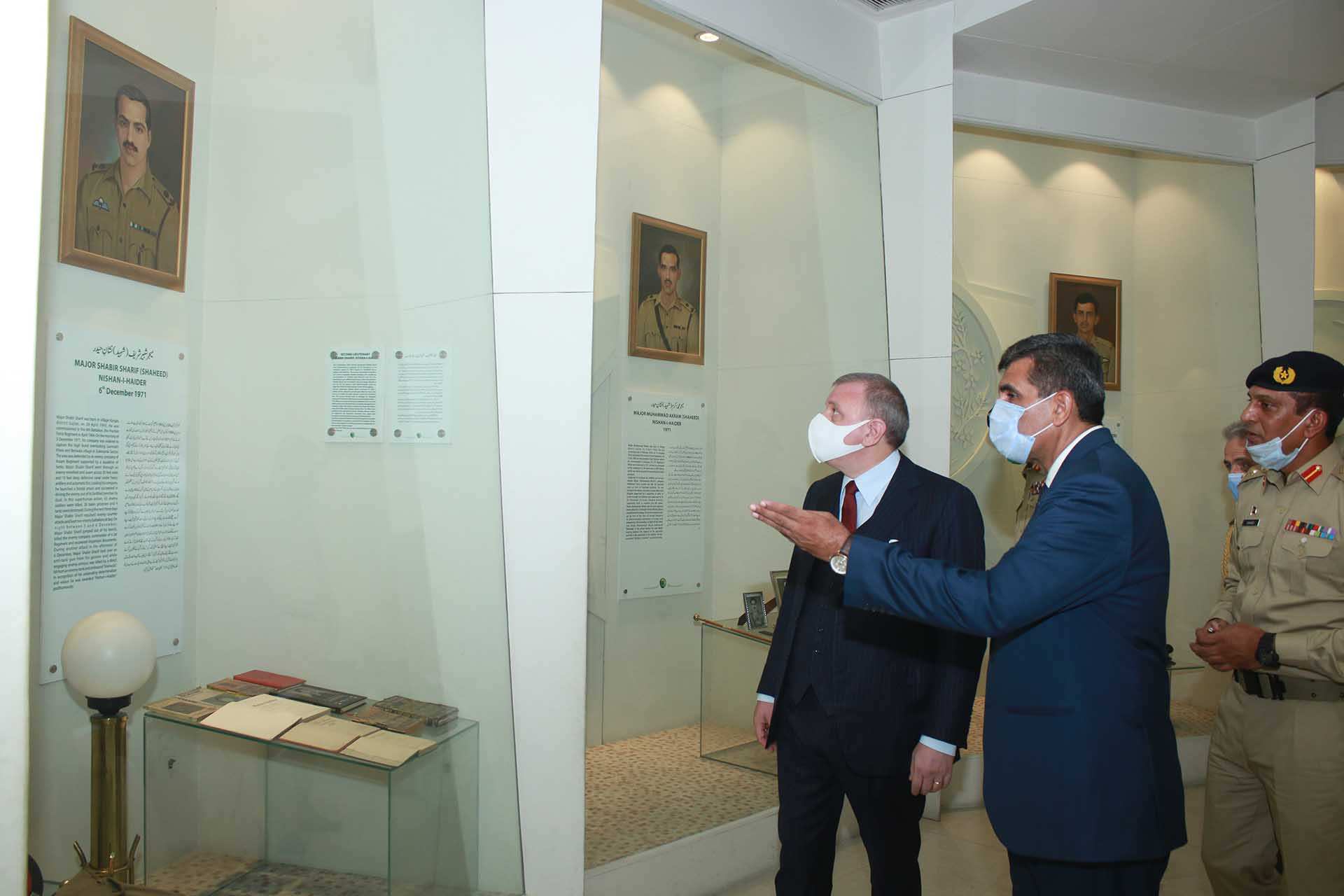 our revered heroes
VIRTUAL TOUR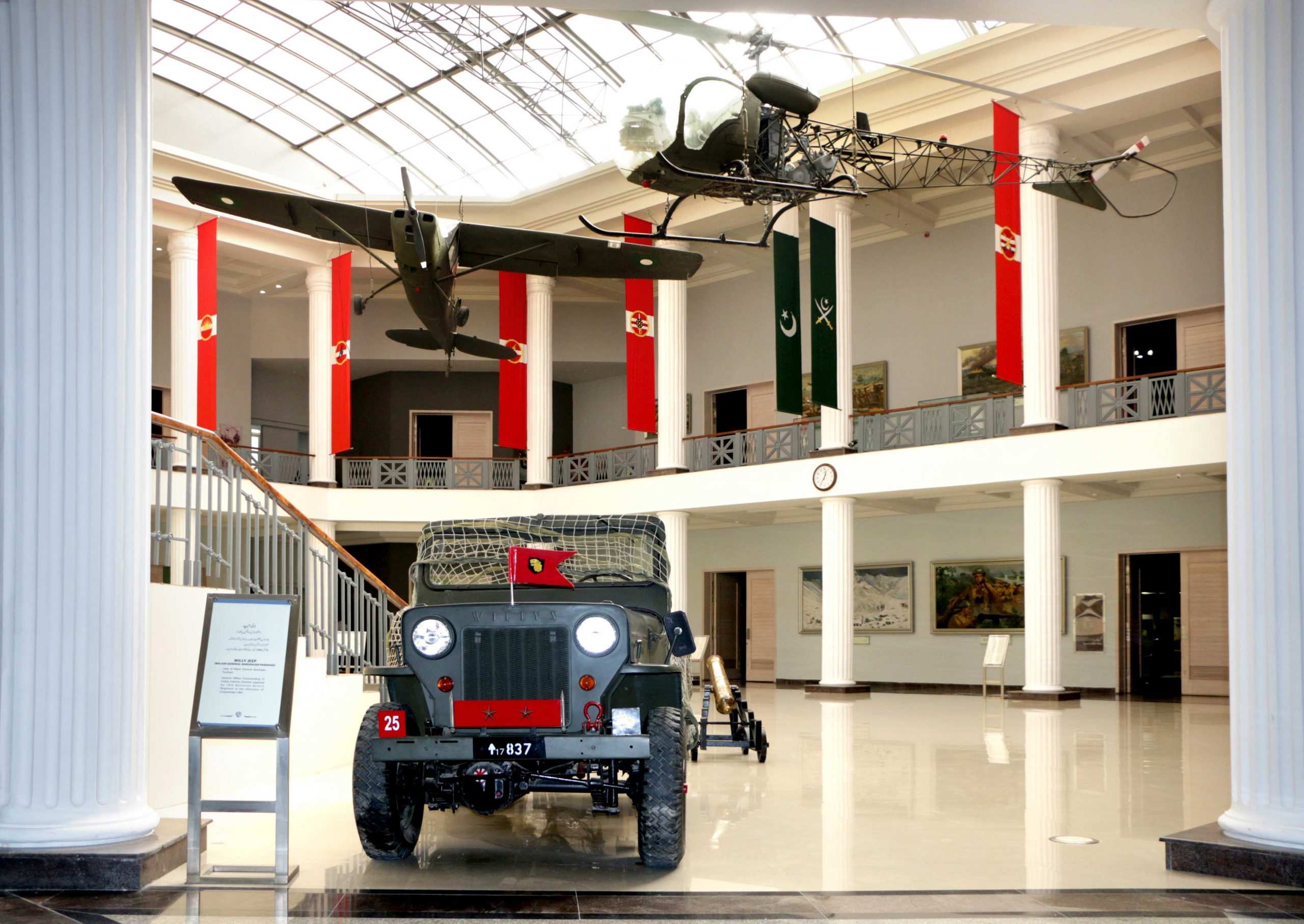 VIRTUAL TOUR
breathtaking displays
motivating next generation
VIRTUAL TOUR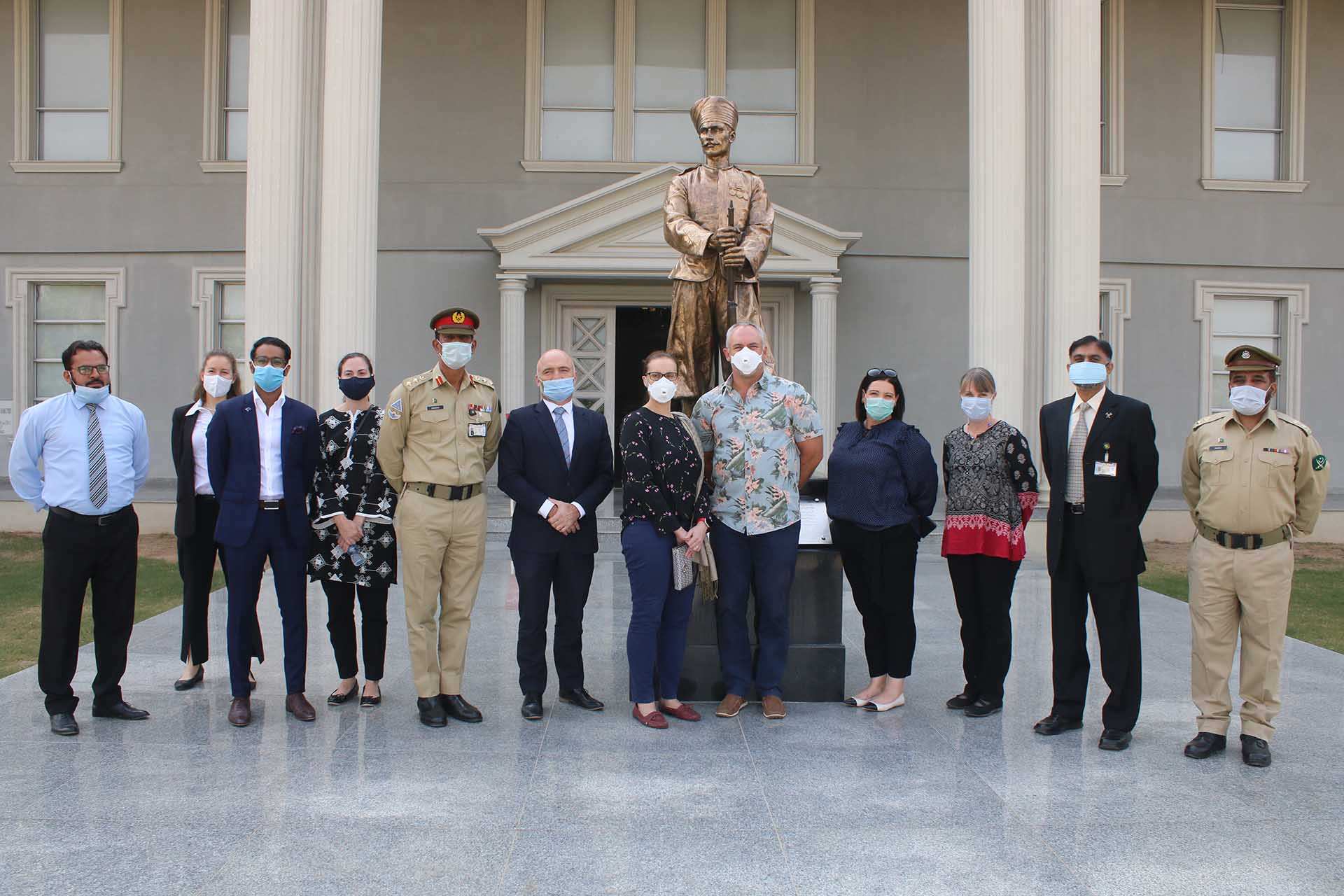 welcoming our distinguished guests
VIRTUAL TOUR
presenting souvenir
VIRTUAL TOUR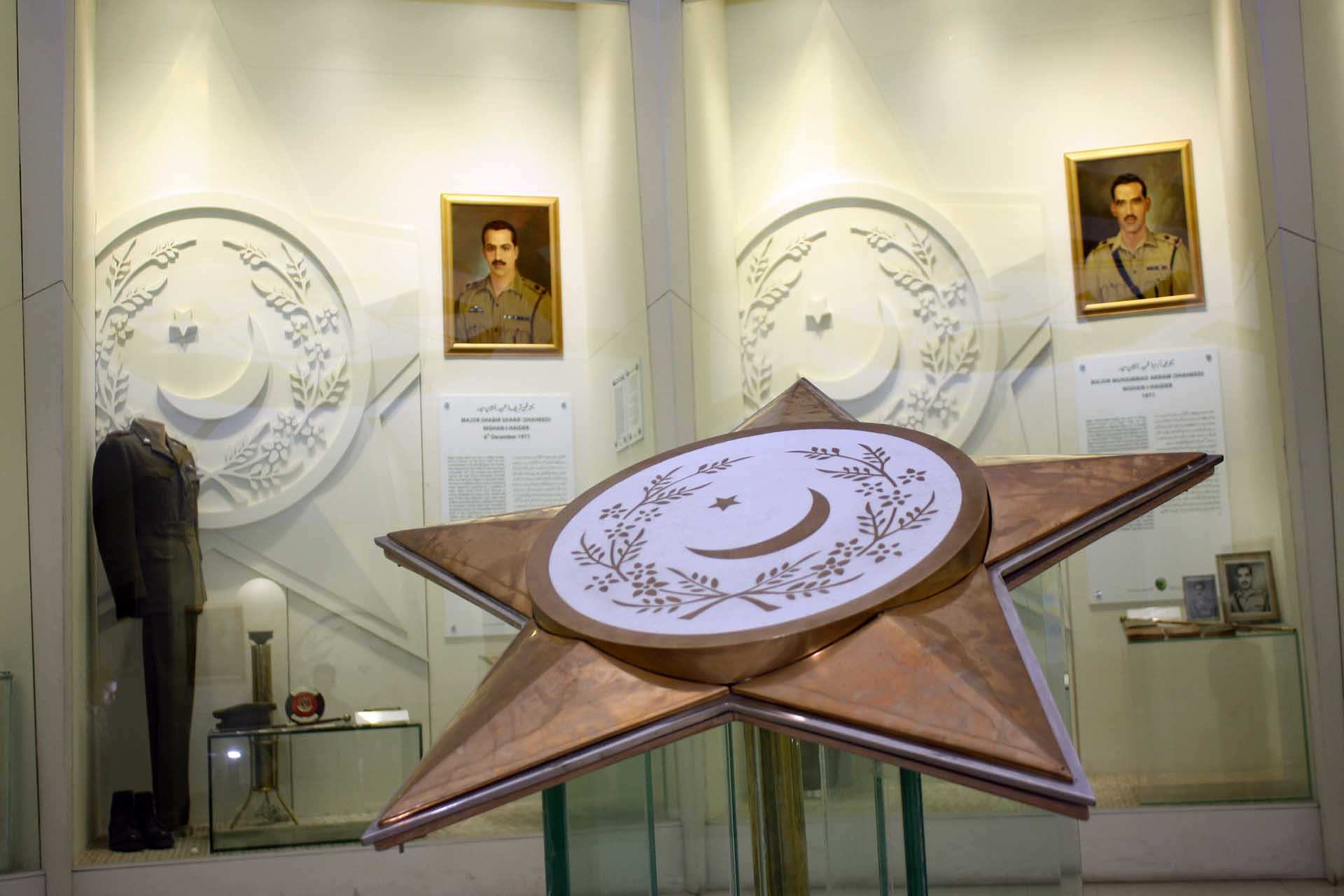 The Ground Floor lobby entitled "Pakistan Army through the Ages" comprises the story of Pakistan and its Army beginning from the dawn of independence. It shows the pictures of those personalities who led Pakistan and its Army through various phases of its history, Army Chiefs, Governor Generals, Presidents and Prime Ministers. It also includes the dioramic presentation of Quaid-i-Azam's first address to an Army Regiment.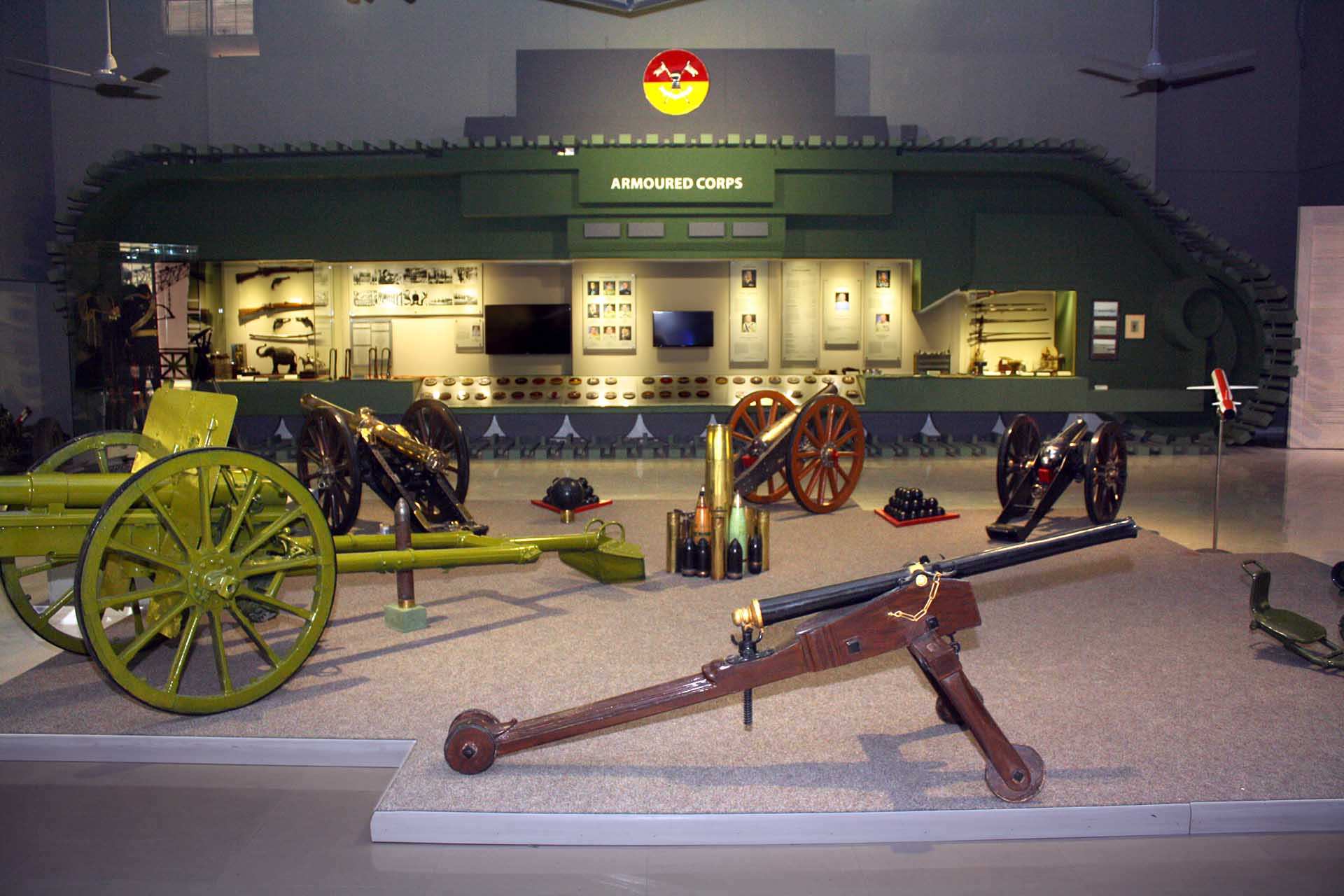 FIRST FLOOR EXHIBITS
First Floor Lobby houses displays of Pakistan Rangers Punjab, Pakistan Rangers Sindh. Frontier Corps Khyber Pakhtunkhwa, Frontier Corps Balochistan, Pakistan Coast Guards, Anti Narcotics Force, Pakistan Military Academy, Command and Staff College and Army Education Corps.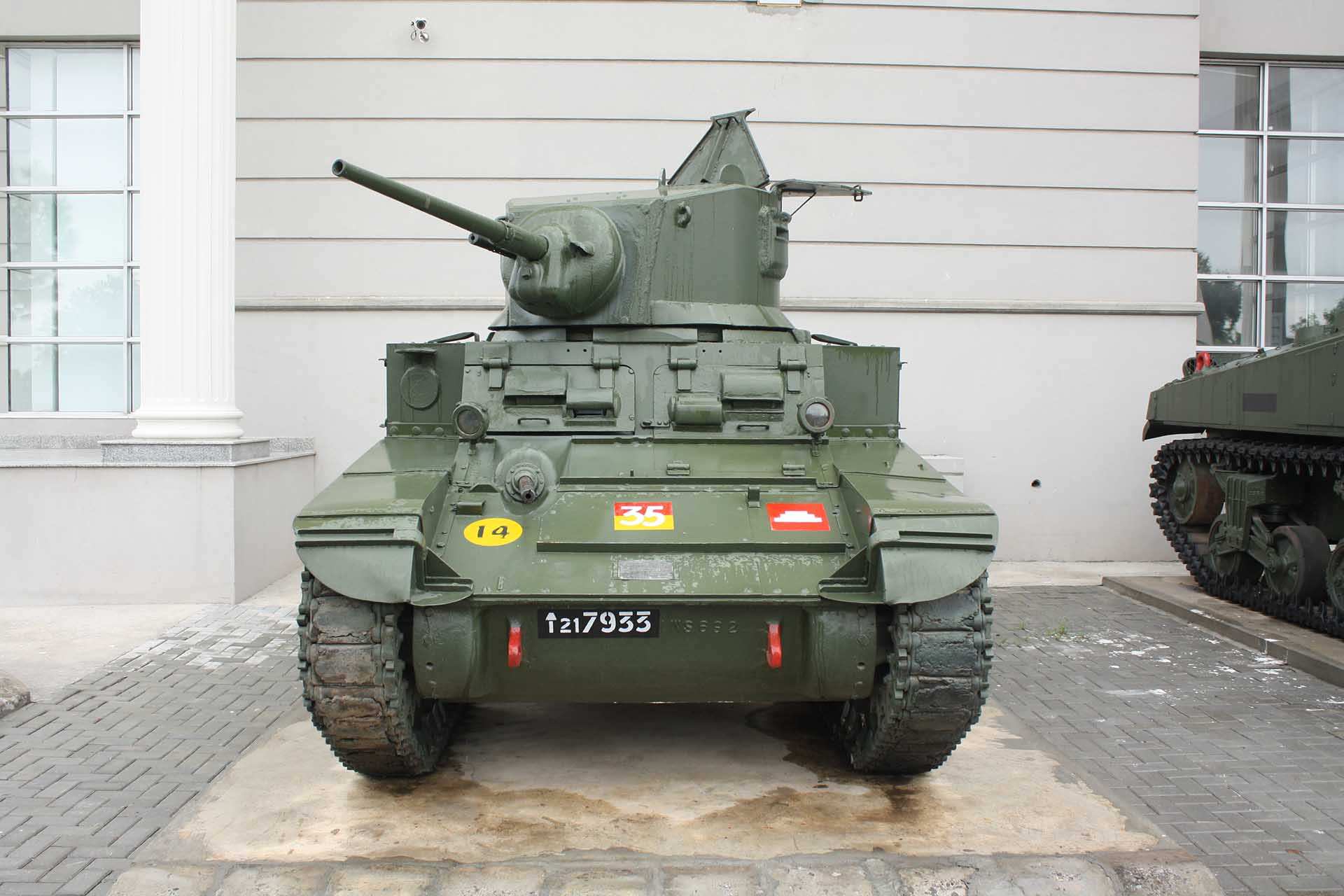 OUTER DISPLAY
The outdoor display" includes the side and rear areas of the Museum adorned with a systemic display of Armoured, Artillery and Engineers vehicles, weapon and equipment including some captured war trophies. The Museum front welcomes the visitors with an artistic statue of a soldier. The rear houses the administrative office and stores. 
A fascinating concept for a Museum that will play an important role in educating the young generation about the horrors of war, the concept of terrorism and the value of peace and well-being.
We are very impressed with the Museum, a creative style and exposition. We are very impressed with history and modern time of the Armed Forces of Pakistan,  its heroes, past and important role in the progress and development of Pakistani society.
Thank you for the wonderful tour and hospitality. We look forward to our further cooperation.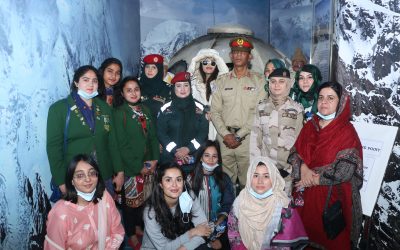 Celebrities from different walks of life who made Pakistan proud at world level visited Museum on 24 March 2021.
read more