ABOUT US
Inaugurated on 26 November 2013
Director's Message
Pak Army Museum is a monumental edifice of our nation's determination, valour and unprecedented sacrifices rendered by Pakistan Army to preserve its independence, sovereignty and ideology. With the theme of 'Story of Pakistan Army', the museum pays tribute to the gallant defenders of Pakistan who have been, are and will ever be willingly ready to sacrifice their today for their motherland.
Museum was established in 1961 to preserve and chronicle the glorious history and rich heritage of Pakistan Army. The marathon efforts of translating a concept into a monument of glory began in earnest from 2009. Renovation, re-designing and extension of galleries finally culminated into magnificent masterpiece of architectural and historical grandeur, representing Pakistani spirit and military culture.
We are gratefully indebted to those who devoted their efforts for the accomplishment and adornment of this unique project, which will surely flourish in times to come. I invite our esteemed visitors, especially youth to be part of our journey through time in our eventful history since independence.

Col Asad Bashir

Historical Background
The Army Museum was established in 1961 in an improvised warehouse near General Headquarters for preserving and chronicling Pakistan Army's history. Construction of a new museum building in the existing location on Iftikhar Janjua Road, Rawalpindi, was completed in December 1993. Over a period of time, a need was felt to renovate and refurbish the museum for depicting our military history in a yet more chronological manner while making the displays more attractive and interesting for visitors. Renovation and refurbishment activity commenced in 2010 and inaugurated on 26 November 2013.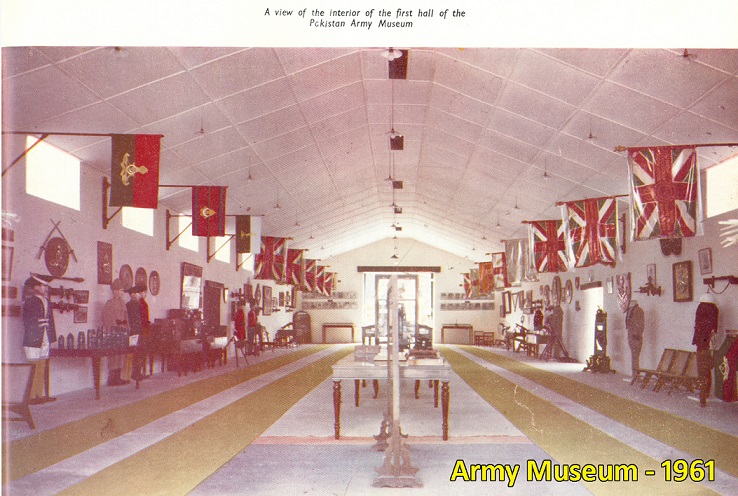 The Pak Army Museum tells the story of the Pakistan Army. It reveals the history of the Pakistan Army in chronological order from the moment it came into being till to-date. The Museum contains pictures, maps, diagrams and audio – visual representation of various important events of our existence, struggles and sacrifices to safeguard our territorial integrity and ideological identity.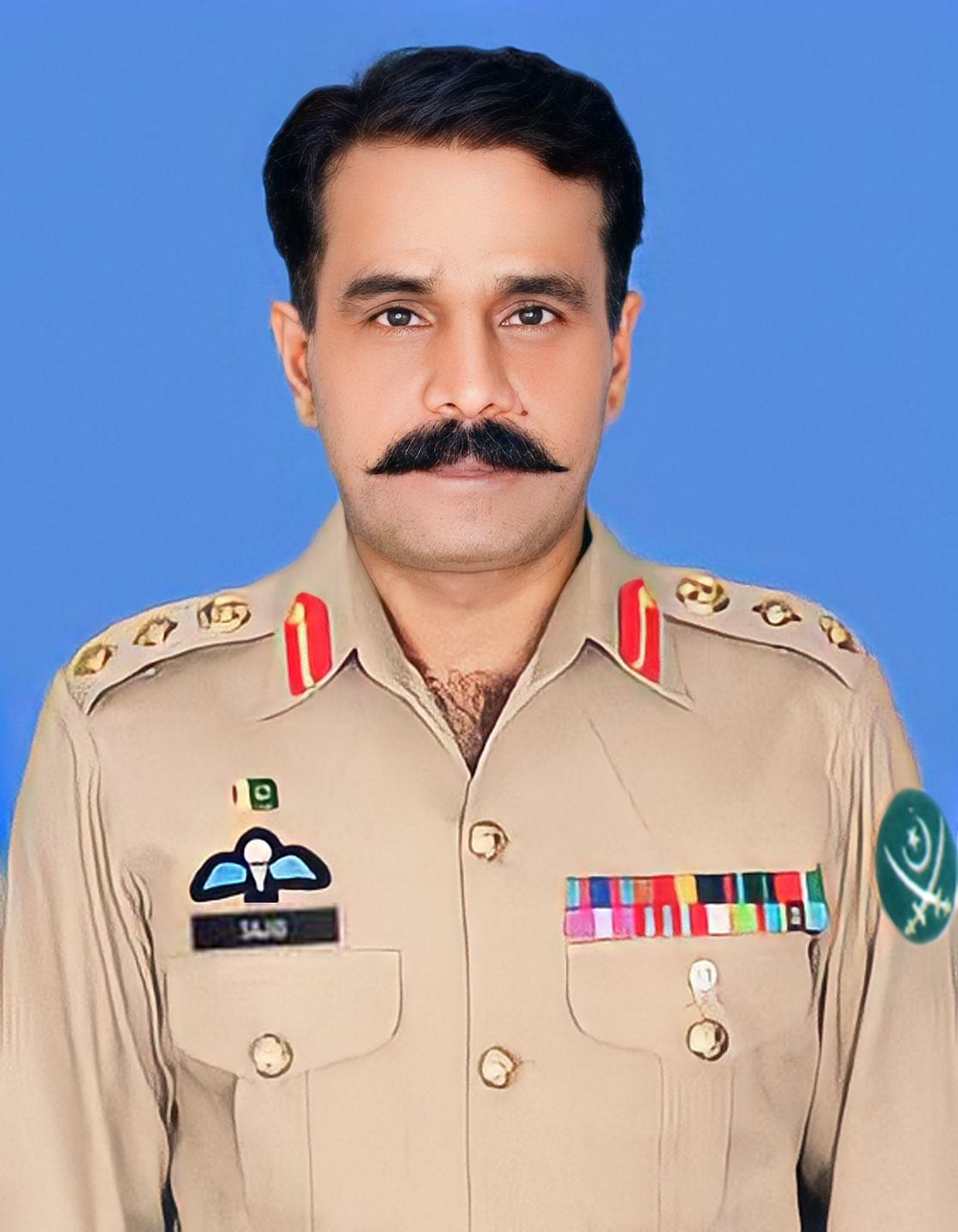 LT COL SHAHID HUSSAIN
DY Director
LT COL KHURRAM SAEED NIZAMI
CGO